AMZ Watcher Testimonials & Reviews
Don't just take our word for it. Check out what others are saying.
AMZ Watcher is a great tool. Not many people realize how many of their affiliate links are broken, or don't even have an affiliate ID attached.
Not only that, many products become unavailable and you end up leaving money on the table by linking your users to products that aren't for sale, making them leave Amazon without a purchase. Amzwatcher makes it pretty easy to fix all of this and save a lot of time in the process.
We have it monitoring most of our sites now and regularly find broken links, so it's a big time saver and money maker.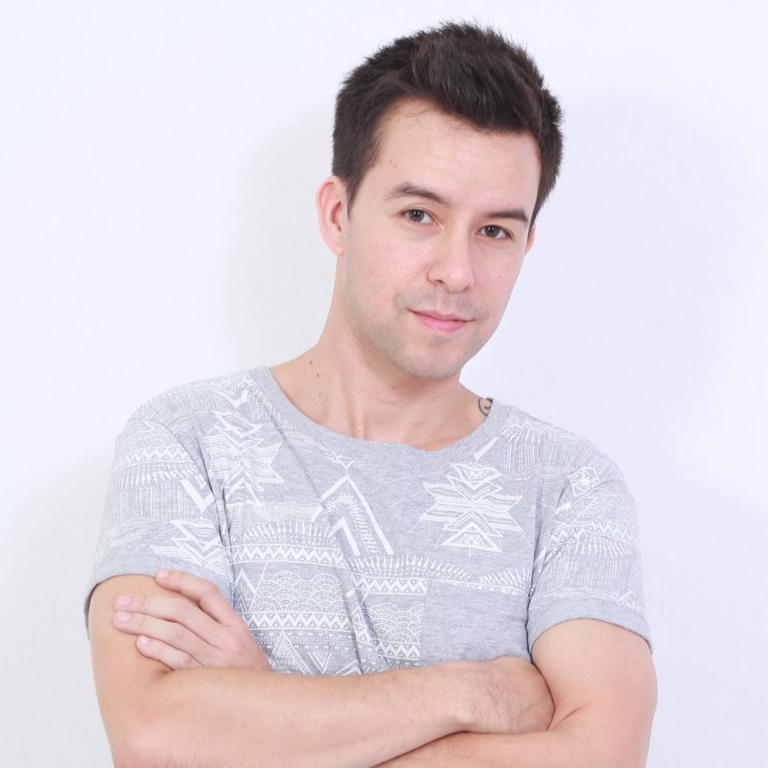 AMZ Watcher is a smart tool. Takes a 6 hour task and reduces it to 6 seconds.
After I had fixed my broken links, I started seeing a lot more sales from the products I was promoting. Even though the clicks remained steady, the number of orders and earning increased.
It really saves your valuable time by doing all the hard work you. Finding your broken Amazon Affiliate Link might be a daunting task but this tool does that in few minutes and solves your problems right away.
...even more testimonials
As an affiliate marketer keeping tracking of your links, product stock status across a large editorial team can be a tiresome task.
Our sites recommend PC tech, peripherals and software. We have 1,000s of product links and we had a team spending hours each day manually checking the stock status and auditing the affiiate links of new articles. This is now so much faster with this tool. Daily monitoring, provides alternatives to Amazon (great if there is a long term stock issue) and we can easily export the data to merge it with Google Analytics in order for us to prioritise the pages & links that need updating.
I am looking to seeing how this tool develops in the future.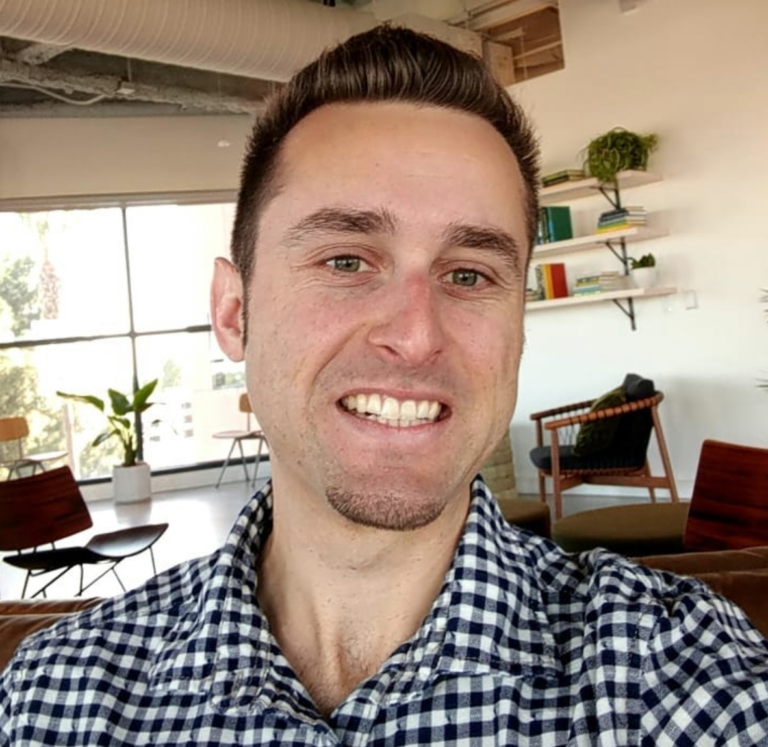 Affiliate Site Builder & Agency Owner
AMZ Watcher helped me do an arduous task in a matter or minutes instead of hours. If you are an amazon affiliate I recommend using it to find and update all your bad amazon links instead of browsing through each page one by one
AMZ Watcher was eye opening. I though I may find a few link off after 12 months of building this site, but after launching a first AMZ Watcher crawl, I realised 31 products where either unavailable or straight 404 (out of 122 products).
Inventories are changing so fast on Amazon, I realised I'd need either a VA or a tool like this one to keep my links clean month over month.
AmzWatcher is an integral part of the process my business implemented for replacing sold out or unavailable Amazon products. It does what it says on the tin, and the interface is really easy to navigate. Great job Serge!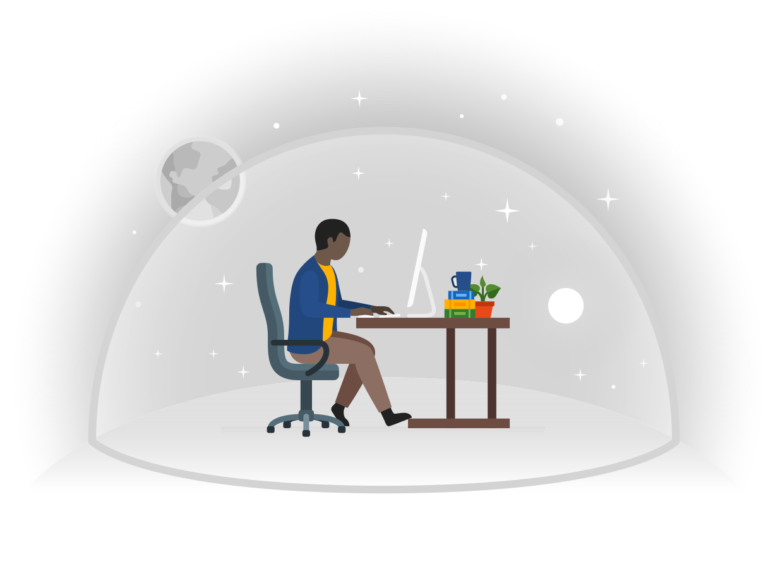 AMZ Watcher allowed us to ensure the products we featured were available with the correct affiliate IDs in an automated way. What a relief of not having to do such an error prone and repetitive task. If you are an Amazon affiliate, AMZ Watcher is a must have.
AMZ Watcher has helped me save hundreds of hours and reduce commission loss due to out of stock products in my affiliate websites.
Before, I was manually checking the availability of all featured Amazon products in a time-consuming task, and I would possibly miss many of them.
Now I can do it in a matter of minutes. Also, the user interface is extremely clean and easy to navigate.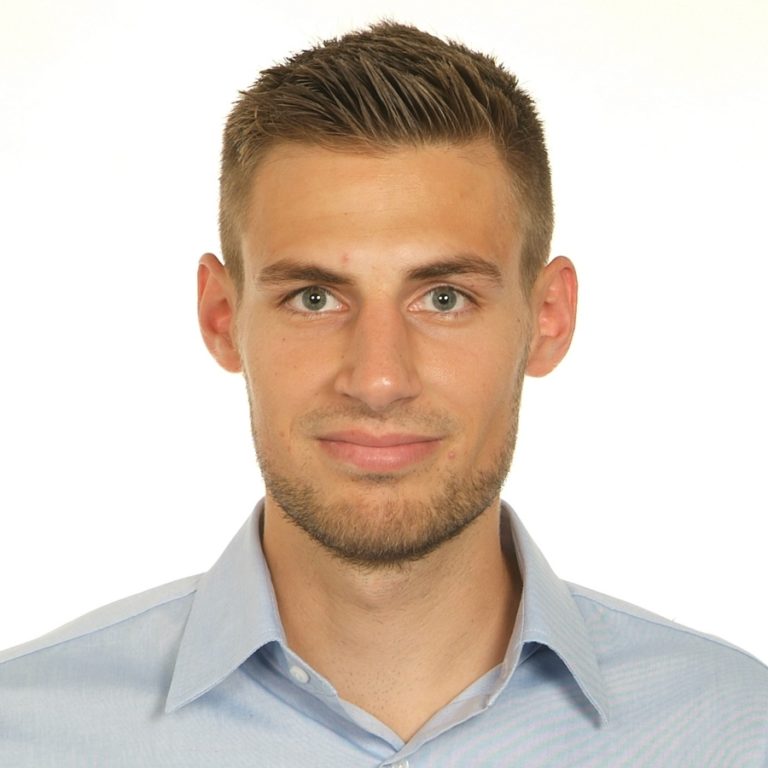 We run multiple international websites with hundreds of pages and thousands of featured products. For years we tried to manually make sure that the products on our most important pages are available, but that was very tedious, time intensive and frankly quite annoying.
AMZWatcher provides my team with an efficient way to change unavailable products. While I don't know how many hours this has saved us, I do know that it increased our revenue quite a bit and easily paid for itself.
AMZwatcher is a must-have for affiliate site owners wanting to diversify away from Amazon and find better paying offers in seconds. Easy to use and saves hours of work digging through affiliate networks.
AMZ Watcher is a no-brainer for any website with Amazon Affiliate links. It pays for itself.
We are an Amazon Affiliate and we are using AMZWatcher for the last few months. We were looking for a tool like this for the last few years and we are so glad that we could find this awesome tool. AMZWatcher has helped us in saving a lot of our time and reducing the affiliate revenue losses.
If you would like to get on our Testimonials page, please reach out to us via email [email protected]
Please make sure to include:
Your headshot
Name
AMZ Watcher account email
Text of the testimonial
A link to your site 😉